Discussion Starter
·
#1
·
WAS TWICE TO THE ROYAL JORDAANIAN SHOOTING CLUB--2000 AND OCT/2007.
NICE CLUB , SET UP BY BRITISH OFFICERS OF THE JORDAN LEGION IN THE 30'S.
FIRST TRIP ARRIVED AT AROUND 2:30 PM --ONLY MANAGER THERE. INTRODUCED MYSELF AS FROM ISRAEL AND HE OFFERED TO OPEN THE BUNKER FOR ME AND HIS GUN AND AMMO. WHEN WE WERE ABOUT TO GO OUT TO SHOOT KALEED EL KALEED , A MEMBER SHOWED UP WITH A NEW 682E. HE HAD BOUGHT IT A MONTH PREVIOUS--TELLING ME WASN'T HAPPY WITH STOCK FIT----SO HE FLEW TO CYPRUS TO A STOCK FITTER AT THE NICOSIA CLUB WHERE THEY WHITTLED A FEW DAYS TO TWEEK THE STOCK FOR HIM. thats the way to do it.
neat with King Hussein's picture at the club. All the royals shoot
Found two more pictures from Cyprus
Enjoy---Good Shooting-------MIKE
<a href="http://s235.photobucket.com/albums/ee122/mike-israel/?action=view&current=scan0023.jpg" target="_blank">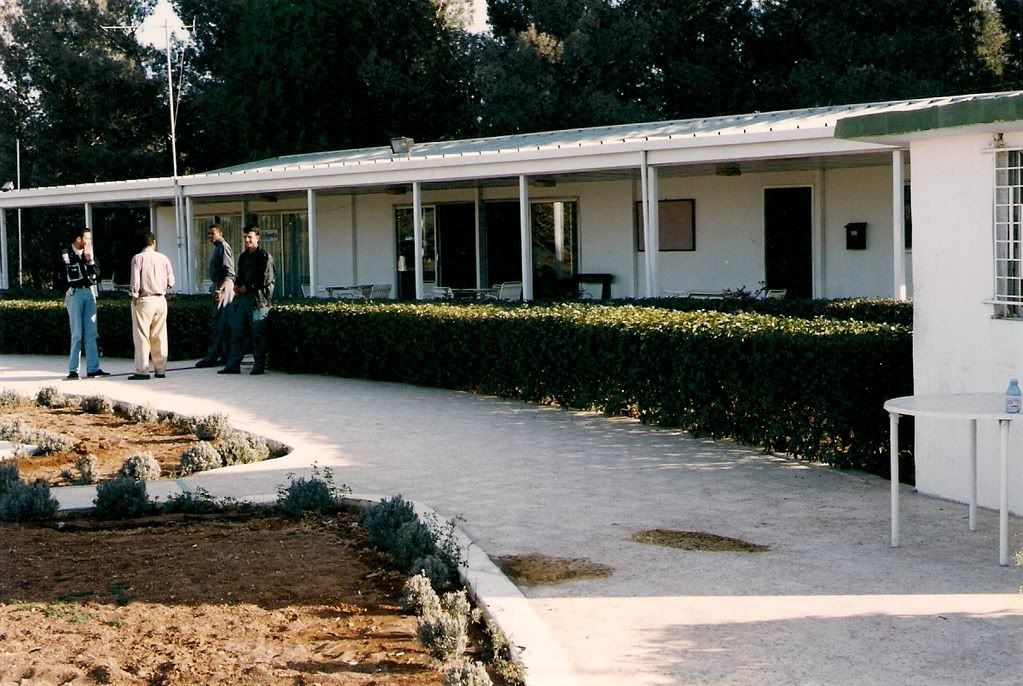 </a>
<a href="http://s235.photobucket.com/albums/ee122/mike-israel/?action=view&current=scan0019.jpg" target="_blank">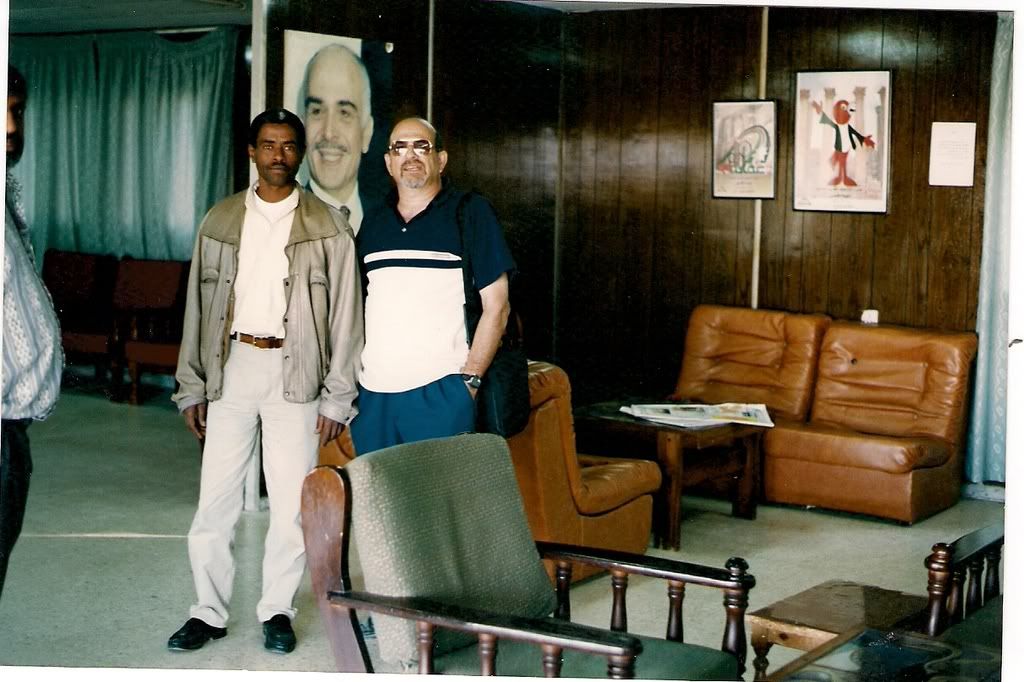 </a>
<a href="http://s235.photobucket.com/albums/ee122/mike-israel/?action=view&current=scan0020.jpg" target="_blank">
</a>
<a href="http://s235.photobucket.com/albums/ee122/mike-israel/?action=view&current=scan0021.jpg" target="_blank">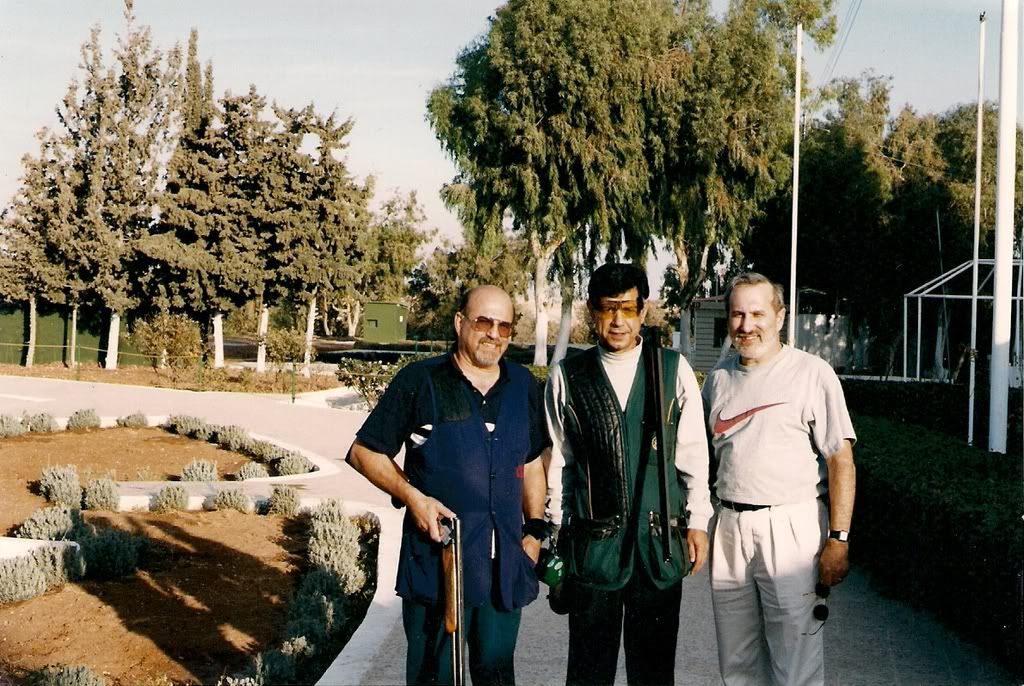 </a>
<a href="http://s235.photobucket.com/albums/ee122/mike-israel/?action=view&current=scan0022.jpg" target="_blank">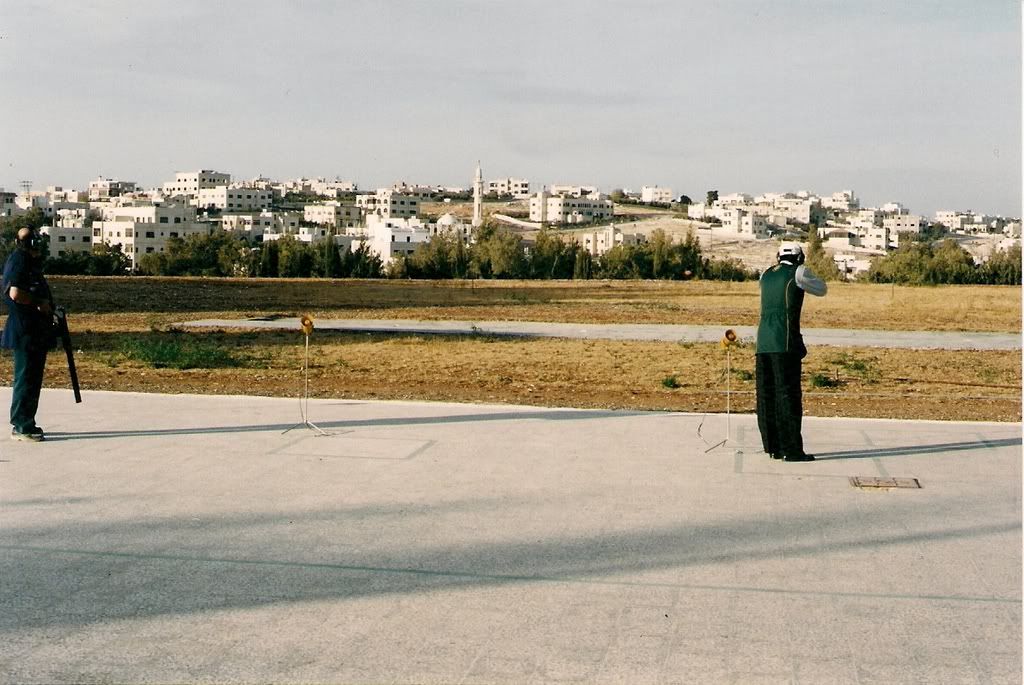 </a>
<a href="http://s235.photobucket.com/albums/ee122/mike-israel/?action=view&current=Jordan07-006.jpg" target="_blank">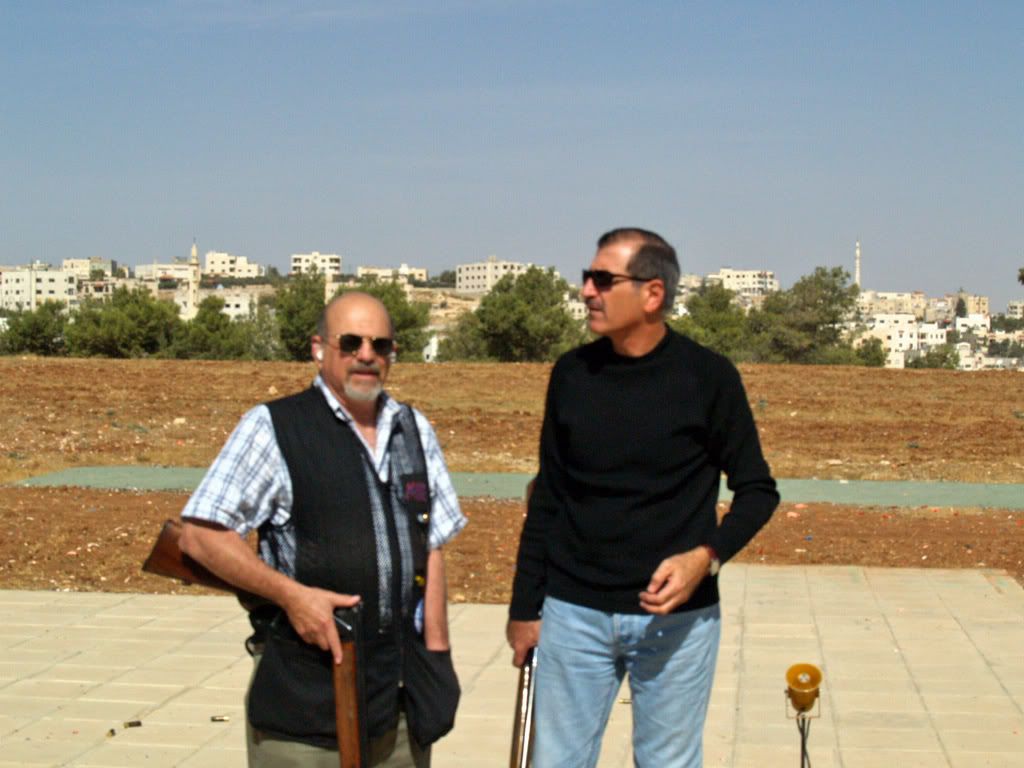 </a>
<a href="http://s235.photobucket.com/albums/ee122/mike-israel/?action=view&current=Jordan07-004.jpg" target="_blank">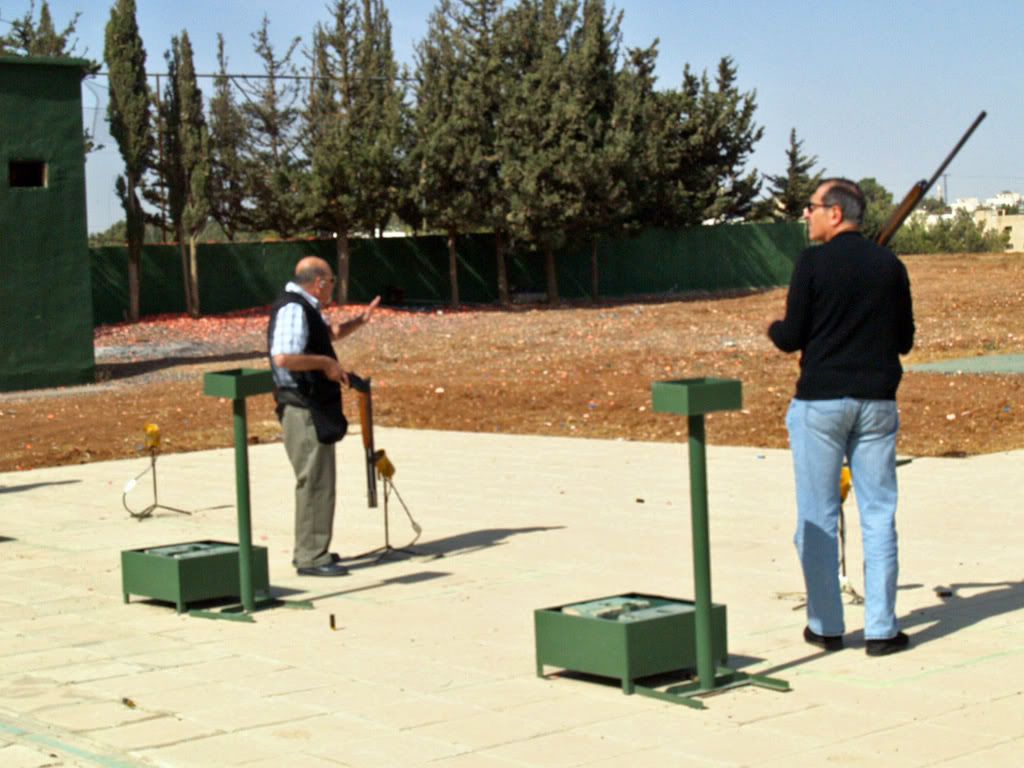 </a>
<a href="http://s235.photobucket.com/albums/ee122/mike-israel/?action=view&current=Jordan07-003.jpg" target="_blank">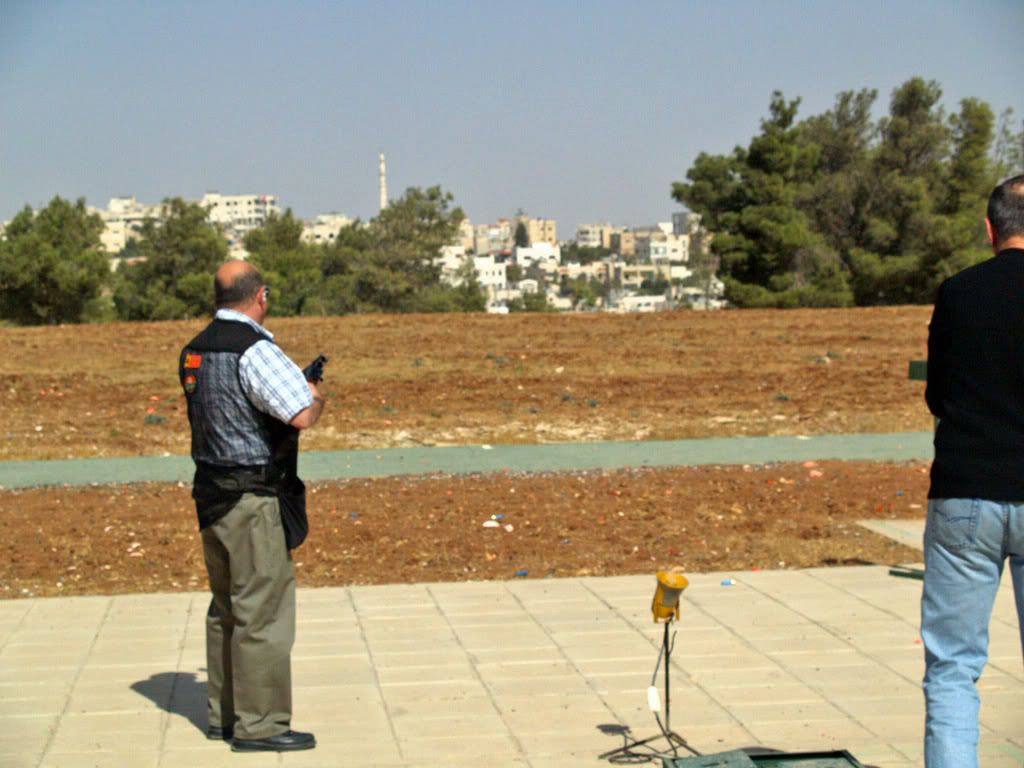 </a>
<a href="http://s235.photobucket.com/albums/ee122/mike-israel/?action=view&current=Jordan07-001.jpg" target="_blank">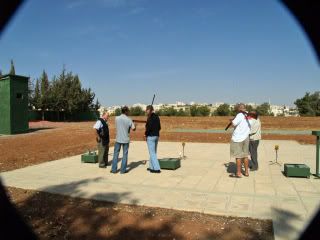 </a>
<a href="http://s235.photobucket.com/albums/ee122/mike-israel/?action=view&current=scan0025.jpg" target="_blank">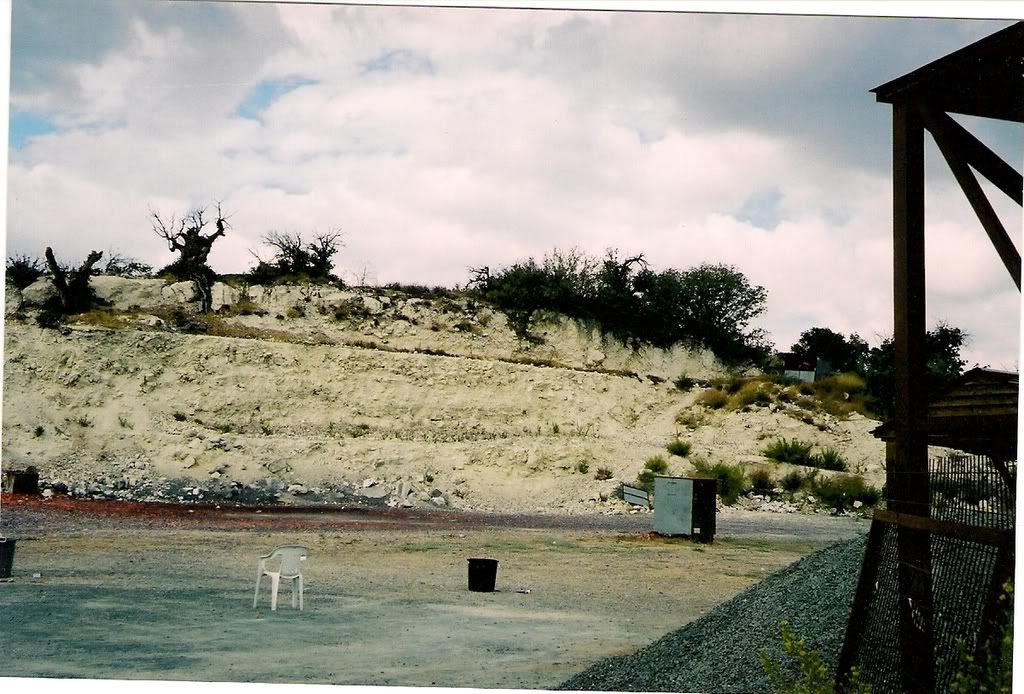 </a>
<a href="http://s235.photobucket.com/albums/ee122/mike-israel/?action=view&current=scan0024.jpg" target="_blank">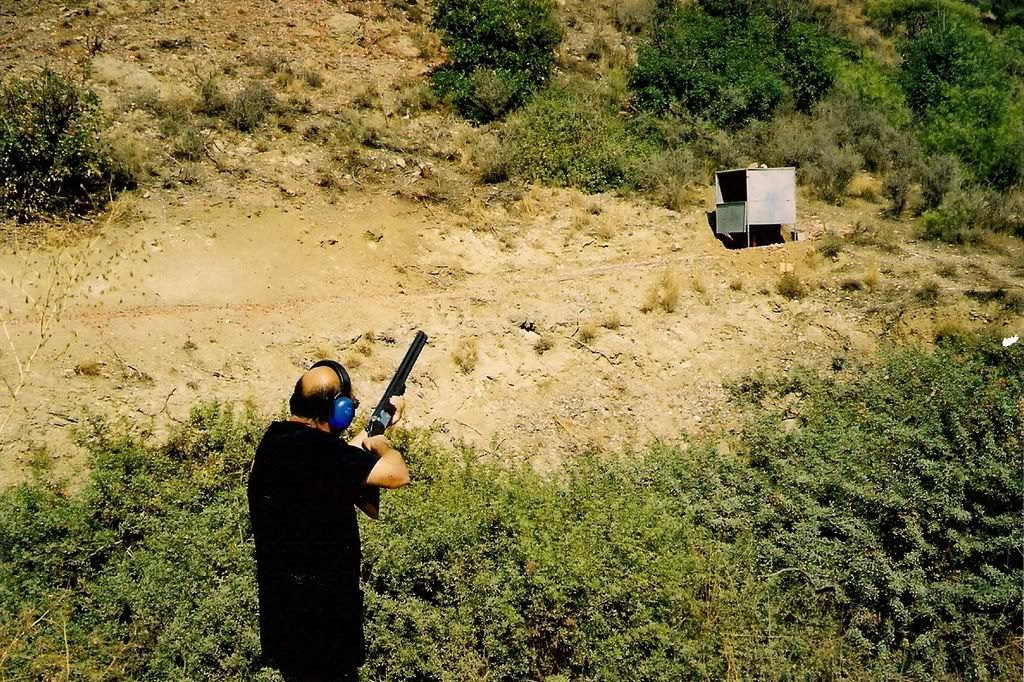 </a>