Discussion Starter
·
#1
·
THESE WILL BE MY LAST PICTURES FOR A WHILE---SIMPLE REASON RAN OUT OF THEM
APOLOGIZE AS I HAVE ONLY ONE PIC OF THE ISRAELI BUNKER/SKEET CLUB AT THE DANI-HI RANGE IN CAESERIA. WILL TAKE SOME MORE AND POST LATER.
THE OTHER PICTURES ARE NOT TRAP RELATED BUT HOPE PROVE INTERESTING
THATS MY WIFE DEBBI SHOOTING THE M-26.
HAVE ENJOYED SEEING THAT EVERYONE LIKED THE HUNGARY, CYPRUS, CAIRO AND JORDAN POST ---MY PLEASURE TO BE ABLE TO HAVE THE OPERTUNITY TO SHOOT AT THE VARIOUS CLUBS AND POST THE PICTURES FOR YOU ALL.
MIKE
MICHAEL COLUMBUS
KIBUT HAMADIA
ISRAEL
<a href="http://s235.photobucket.com/albums/ee122/mike-israel/SHOOTING%20IN%20ISREAL-DIFFERANT/?action=view&current=scan0026.jpg" target="_blank">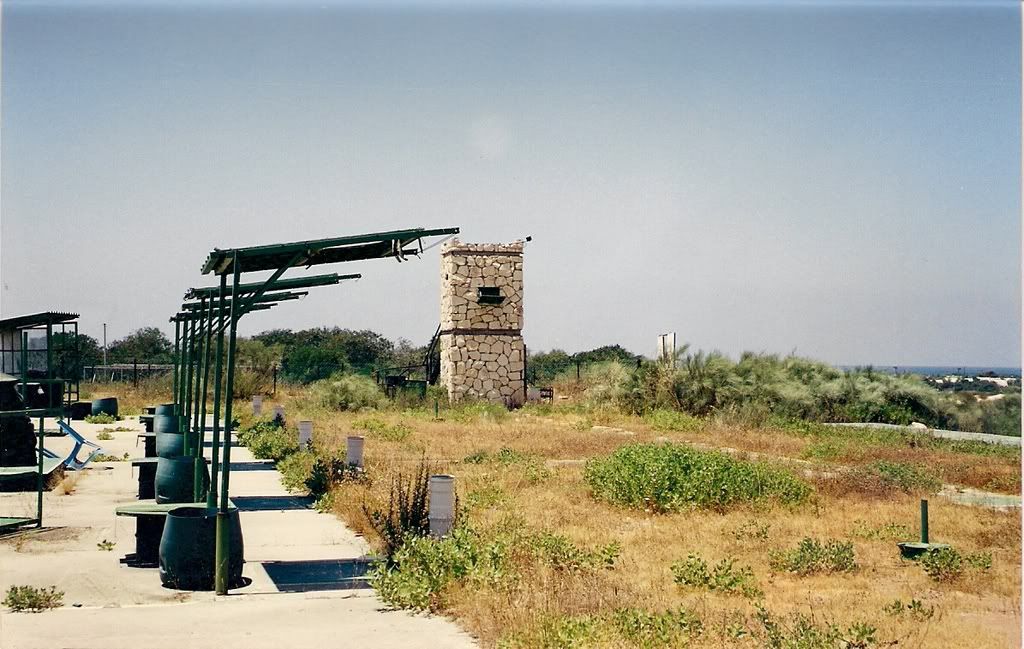 </a>
<a href="http://s235.photobucket.com/albums/ee122/mike-israel/SHOOTING%20IN%20ISREAL-DIFFERANT/?action=view&current=scan0027.jpg" target="_blank">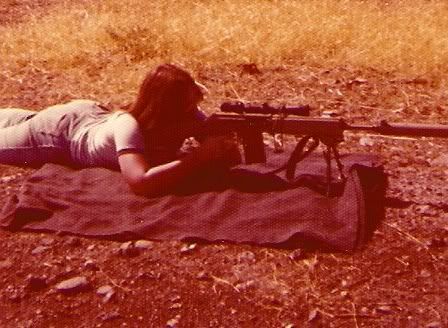 </a>
<a href="http://s235.photobucket.com/albums/ee122/mike-israel/SHOOTING%20IN%20ISREAL-DIFFERANT/?action=view&current=scan0028.jpg" target="_blank">
</a>
<a href="http://s235.photobucket.com/albums/ee122/mike-israel/SHOOTING%20IN%20ISREAL-DIFFERANT/?action=view&current=scan0029.jpg" target="_blank">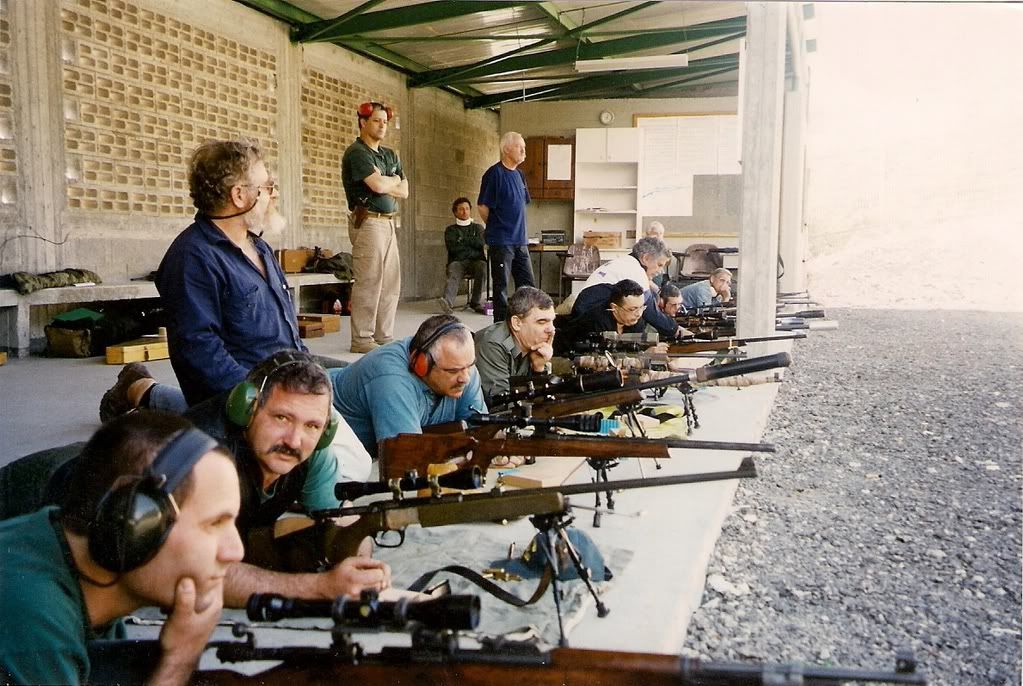 </a>
<a href="http://s235.photobucket.com/albums/ee122/mike-israel/SHOOTING%20IN%20ISREAL-DIFFERANT/?action=view&current=scan0030.jpg" target="_blank">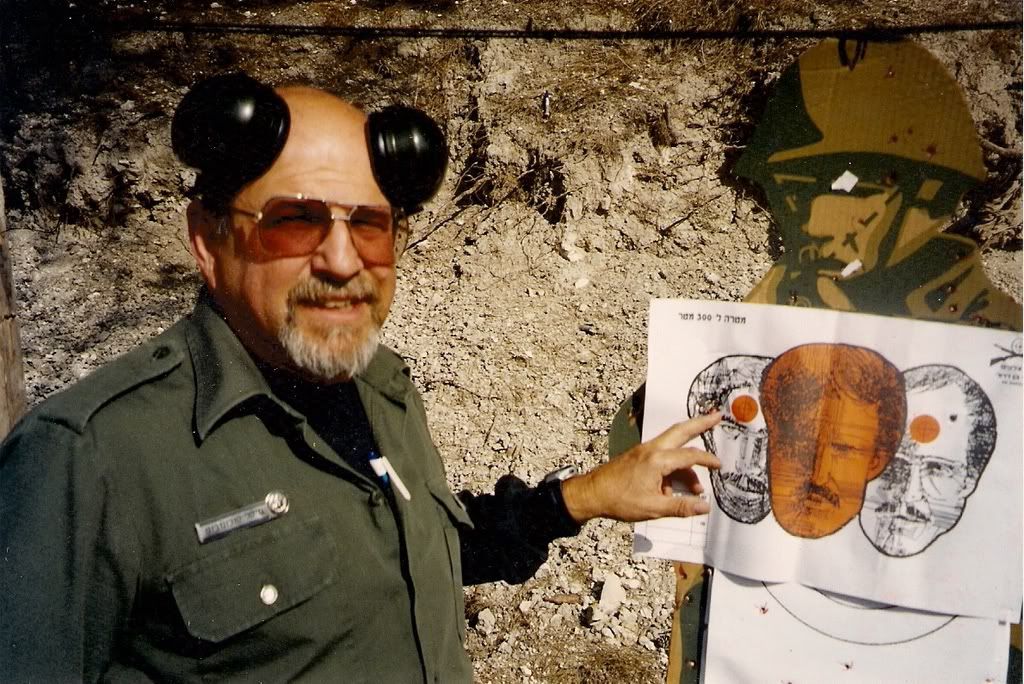 </a>
ON BORDER POLICE PATROL YESTERDAY
<a href="http://s235.photobucket.com/albums/ee122/mike-israel/SHOOTING%20IN%20ISREAL-DIFFERANT/?action=view&current=P6020017.jpg" target="_blank">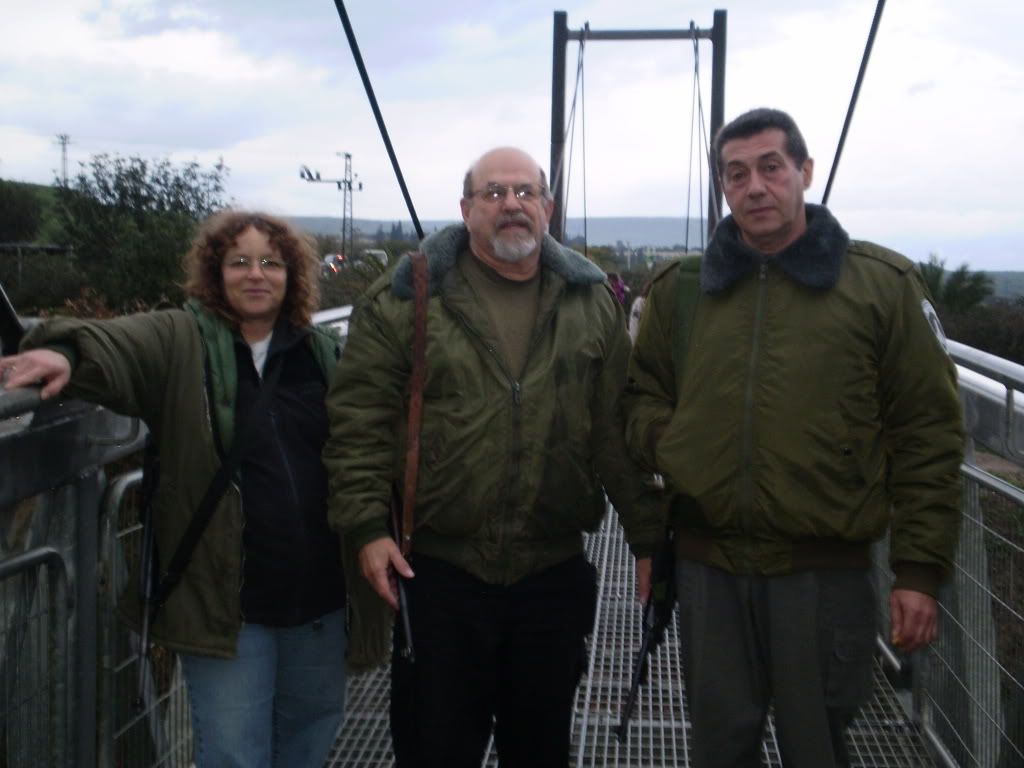 </a>
<a href="http://s235.photobucket.com/albums/ee122/mike-israel/SHOOTING%20IN%20ISREAL-DIFFERANT/?action=view&current=scan0031.jpg" target="_blank">
</a>