Discussion Starter
·
#1
·
Got a new printer/scaner an hour ago and as promised here are another set of pictures , this time from Cyprus ---a few years ago.
A few comments---gas crisis/answer--Fiat 900, 900cc engine a full week driving in Cyprus except one day when we rented two moter scooters--gas cost me $10.
Nicosia Olympic Club. One of the best club setups in the world. Euopean and world competitions held here.
Limosol Club---three fields ,nice clubhouse ---bar restaurant.
Visited the Victory shotshell company--toured the floor and Everton the manager took Debbi and I out for lonch. A couple took overa house in an abandoned vilage and turned it into a restaurant. Fantastic greek, tutkish meal.
TESTING IST PICTURW
<a href="http://s235.photobucket.com/albums/ee122/mike-israel/Shooting%20in%20Cyprus/?action=view&current=scan0001.jpg" target="_blank">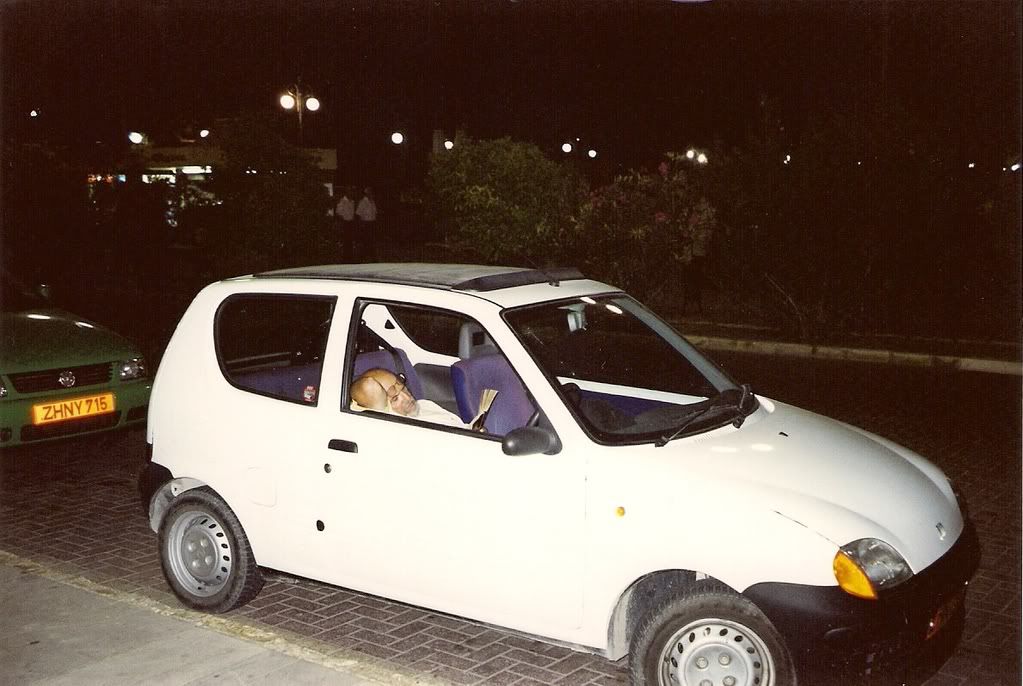 </a>
Hope uou like the pictures. Have a number from Cairo, Egypt--live pigeon shoot.
Shoot good be well;
MIKE