Discussion Starter
·
#1
·
Ok I just got home around midnight from the night shoot in Hopkinsville KY and just wanted to remind anyone close or far away that wants to shoot a registerd shoot today then the Christian Co Quail Club will be shooting 100 targets each of singles.handicaps and doubles and it starts at 1 pm also at 6 pm they will be having their 4 - 25 bird races if you want to stay over.
Ok they have voice calls and 2 traps with good back ground.
If anyone needs directions then just punch in this address on map quest or any other map program ok it is Quail Club Road Hopkinsville KY
Ok after you get to the quail club road
<a href="http://photobucket.com" target="_blank">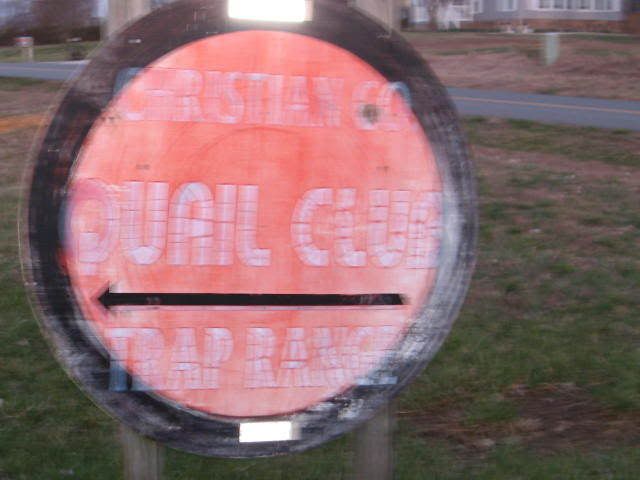 </a>
then take the black top road to the right and about 3/4 of a mile the club will be on the right.
Ok the picture at the top was took last night of the tank squad ok the club had free beans and I think most of the squad had a helping or 2.
Im glad im wasn't riding with them.
Foghorn