Discussion Starter
•
#1
•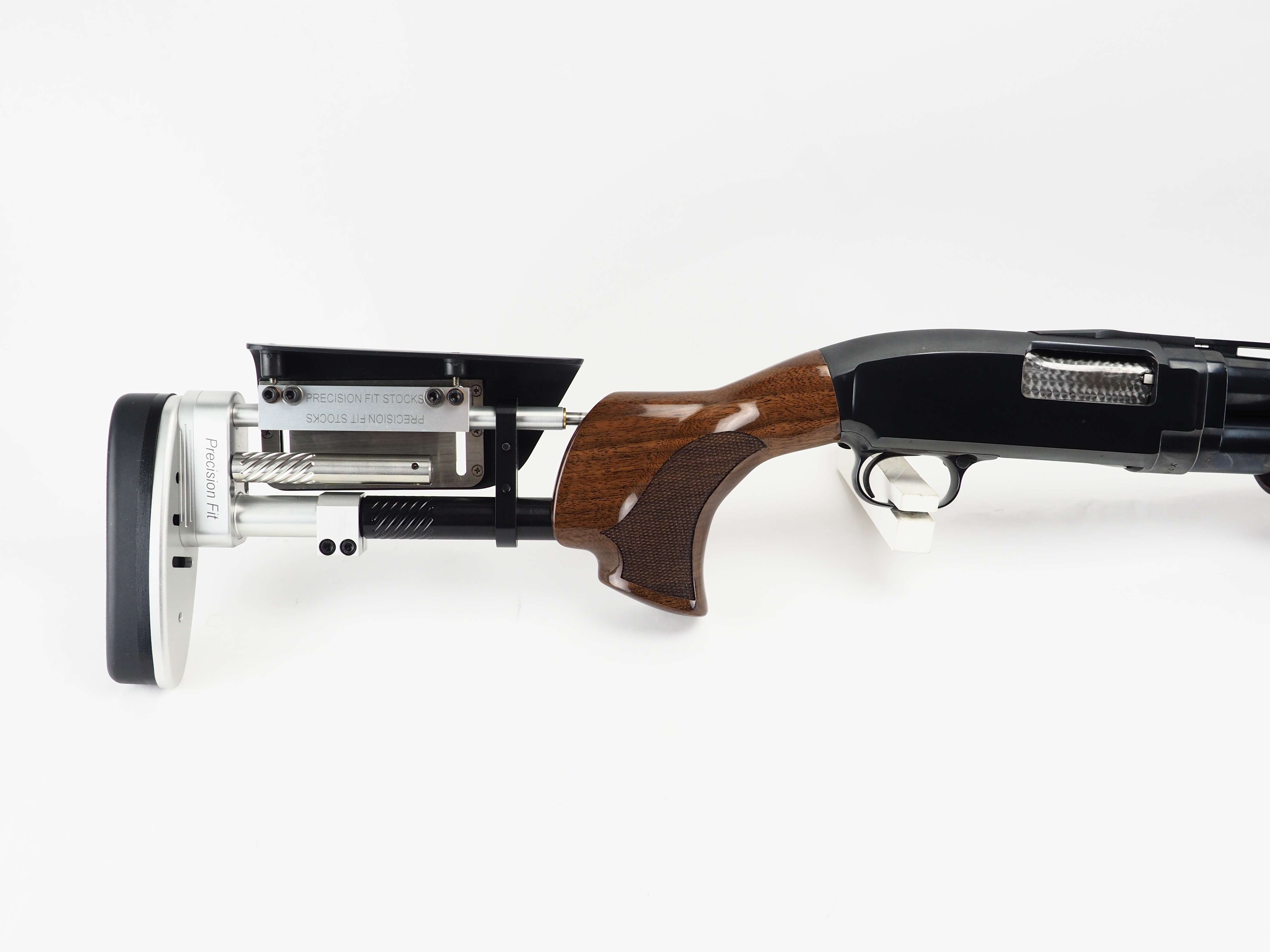 These feel really great on a Model 12! If the one we have had a release trigger I'd be tempted to shoot it myself !! You get the perfect fit of the Precision Fit and the recoil absorption which makes shooting so much more fun. If you have a junior shooter who needs a shorter stock and a M-12 this might be the answer.
Wood PFS grip for Winchester Model 12. Sold as grip-only for $575.00 or as an entire stock package for $1695.00 (with standard comb).
Precision Fit Stocks Wood PFS grip for Winchester Model 12 | Target Shotguns, Inc.
Shown is the basic checkering pattern on standard grade wood. Available are upgrades of checkering patterns and wood.
Note: Installation requires removal of round stud/tail on the back of the Model 12 receiver, to be replaced with provided shorter tail.