Discussion Starter
·
#1
·
Hope this works!
This MX2000 is in mint condition,complete tune-up by giacomo last summer (have the paperwork.Note the upgraded wood.
All three barrels are fixed,unported and tuned by wilkinson 34" .034 unsingle,30" .027/.031 o/u (stamped and paperwork) factory 4 way adjustable comb and adjustable butt pad.
Price includes all books,paperwork,tool kit,extra trigger springs (6 total)and a brand new extra trigger group fitted/tuned by Giacomo and a black perazzi combo hard case.
$9000
*will sell for less w/o extra trigger group.
<a href="http://photobucket.com" target="_blank">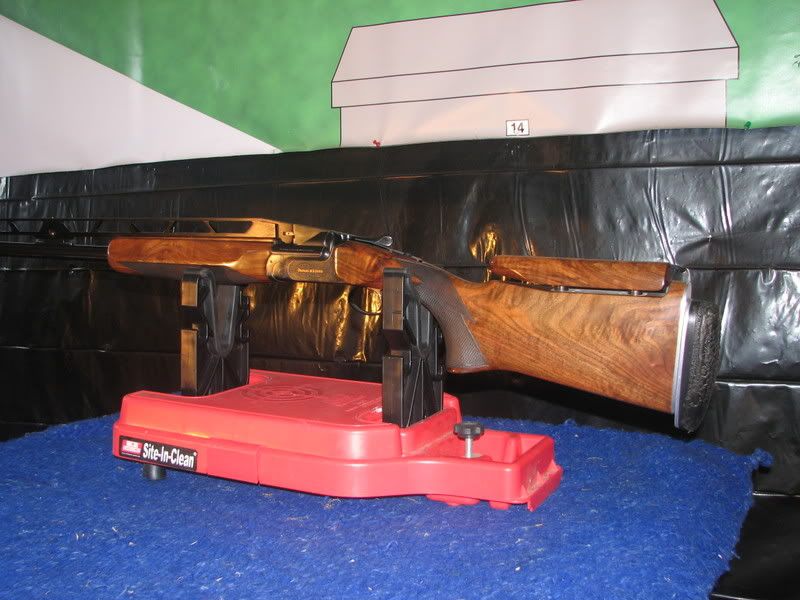 </a>
<a href="http://photobucket.com" target="_blank">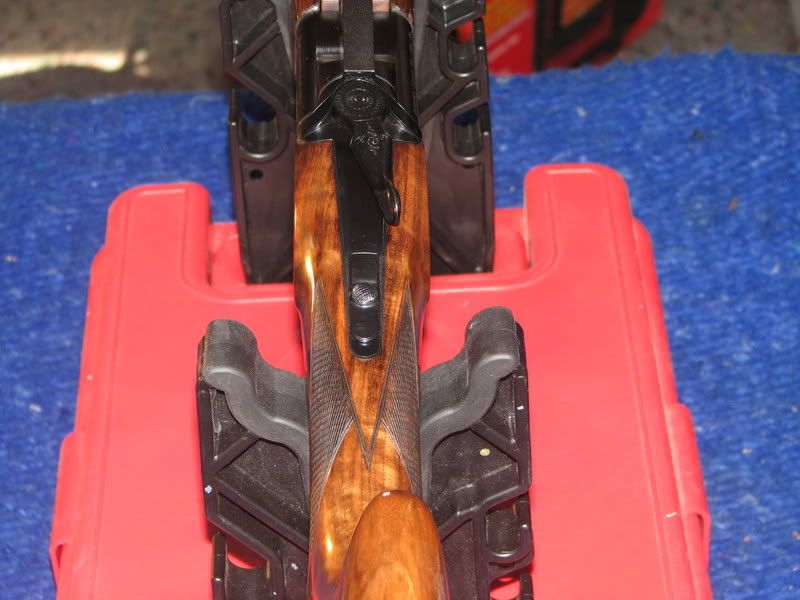 </a>
<a href="http://photobucket.com" target="_blank">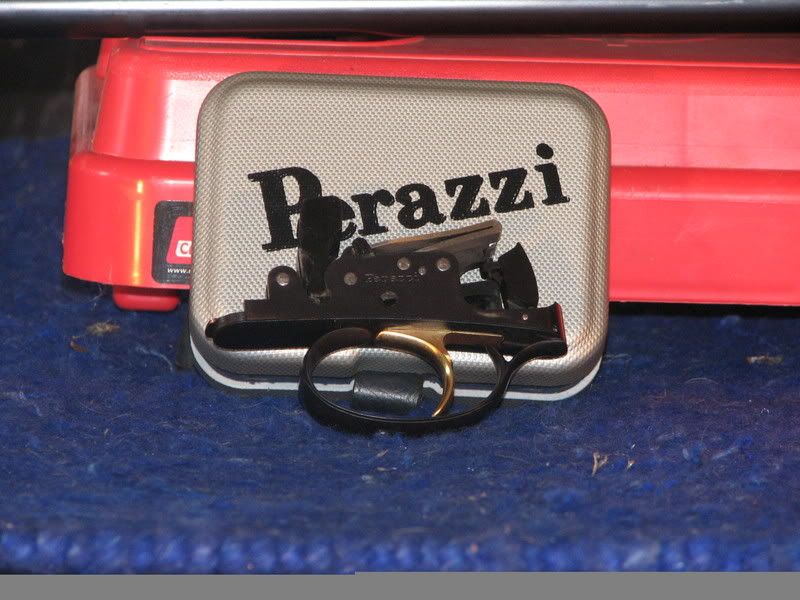 </a>