If memory serves me correctly Meadow Industries used to sell a stick on palm swell enlarger. Not sure if that is the proper name or not. I need a larger palm swell on one of my shotguns. I searched Meadow Industries web site and don't see one listed. Does another company make something comparable?

TIA,

Wayne
Kick Eze is the only one I know of. I have bought their comb pads and left hand palm swells.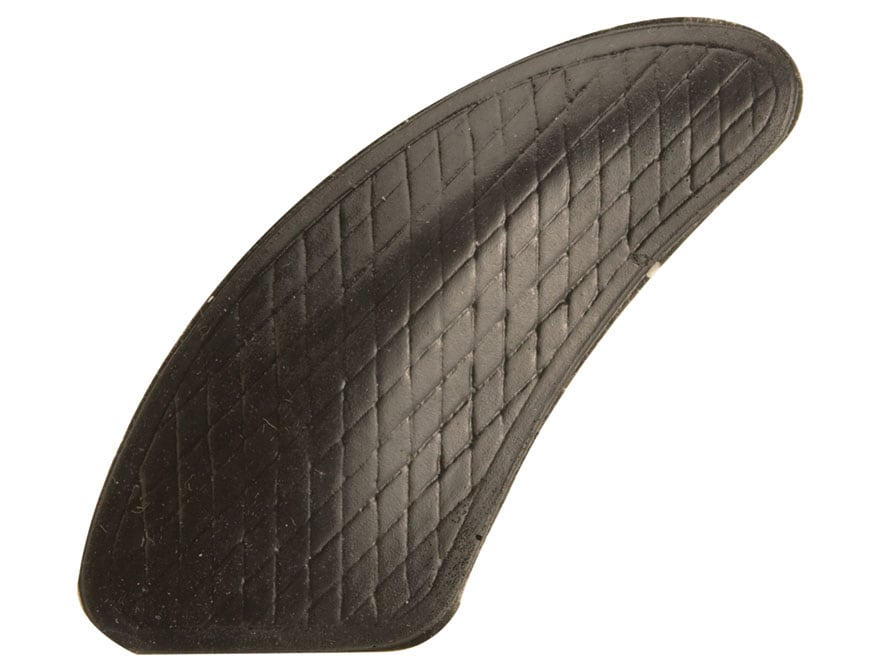 The Sorbothane Palm Swell absorbs shock, vibration, helps alleviate hand and finger cramps, reduces hand fatigue and increases the shooter's ability to...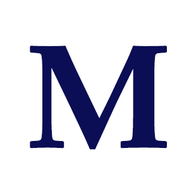 www.midwayusa.com