Discussion Starter
•
#1
•
Well people, here in the east the weather can not decide what it wants to do. Today's forecast is calling for rain, snow, sleet and who knows what else. But it's friday and the weekend is upon us so get out and do something about it!!!
Have a hug luvin day!!!
****Insert Obligatory Joke of the Day here****
A young man was staggering about drunk with a key in his hand.
"What's going on?" inquired a passing cop.
"They stole my car!" said the man.
"Where did you last see it?"
"On the end of this key!"
The cop looked him over and said, "Are you aware, sir, that your privates are hanging out of your trousers?"
"Holy Crap!" exclaimed the man. "They got my girlfriend too!"
<a href="http://photobucket.com" target="_blank">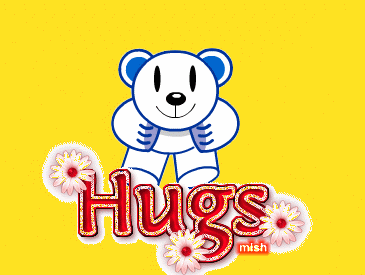 </a>