Discussion Starter
•
#1
•
After a storied career in retriever clinics and canine publication, Krya has decided she's done about all that can be asked of her in that discipline and has decided to turn her talents to a new and critically-important field, business management.
Kyra's Consulting LLP ® is now accepting a limited numbers of clients who qualify as substantial potential investors in the Companion Animal industry. She's already made her mark in several fields, for example, here: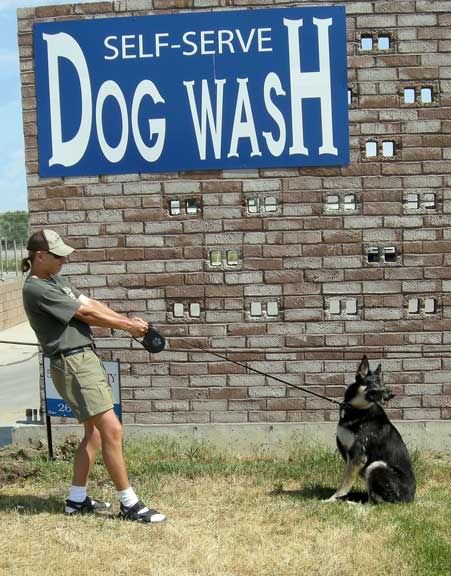 she is advising a client that she's found a flaw in the business model of a franchise he was thinking of taking on, thus saving him a large potential loss. She can to the same for your business; just make an appointment for an interview.
Kyra's Consulting LLP ® "We Know Pets from the Inside."