To the Members of North Jersey Clay Target Club and the Trap Shooting Community:
Please consider donating to our shooting buddy Mike Morgado's fundraiser that was started in memory of his wife Lisa who just passed on Dec. 30th. If you know Mike you know what a great role model he is for Trap Shooting. If you don't know him please know he is an great shooter and one of the best guys you could hope to share the line with. This fund was started without Mike's Knowledge by his shooting buddies and friends to help with the financial burdens the arise after a loss such as this. Hopefully TS won't take this down and many of you will be inspired to help a fellow shooter out.
Thank you TS community.
Jeff Urschler
Member
North Jersey Clay Target Club
To donate please click on the link below.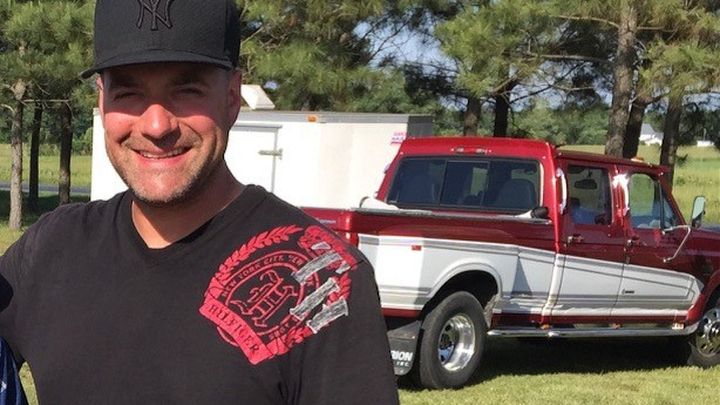 To the friends of Mike & Lisa Morgado: If your are reading this it mean… Jeff Urschler needs your support for In Memory of Lisa Morgado - Wife of Mike Morgado