Discussion Starter
•
#1
•
We are the original manufacture of High Capacity Shot and powder tubes for Hornady 366 and Mec reloaders.
Mec-Max Shot tube for Models 9000 and others
This is our Mec-Max shot tube featured in Average Ed's column "called a must have product" in September 2010 Shotgun sports Mag. The Mec Max will hold over 25# of shot, and needs no bottle support system, can be order with or without the shot drain.
You can order through our website at www.basicdesignmachine.com
Max-Shotline, for Hornady 366, the dual mount Shot and Powder tube system. Design to limit disruptions during your reloading session. Our dual mount S&P is available with or without a shot drain. Pictured without the shot drain.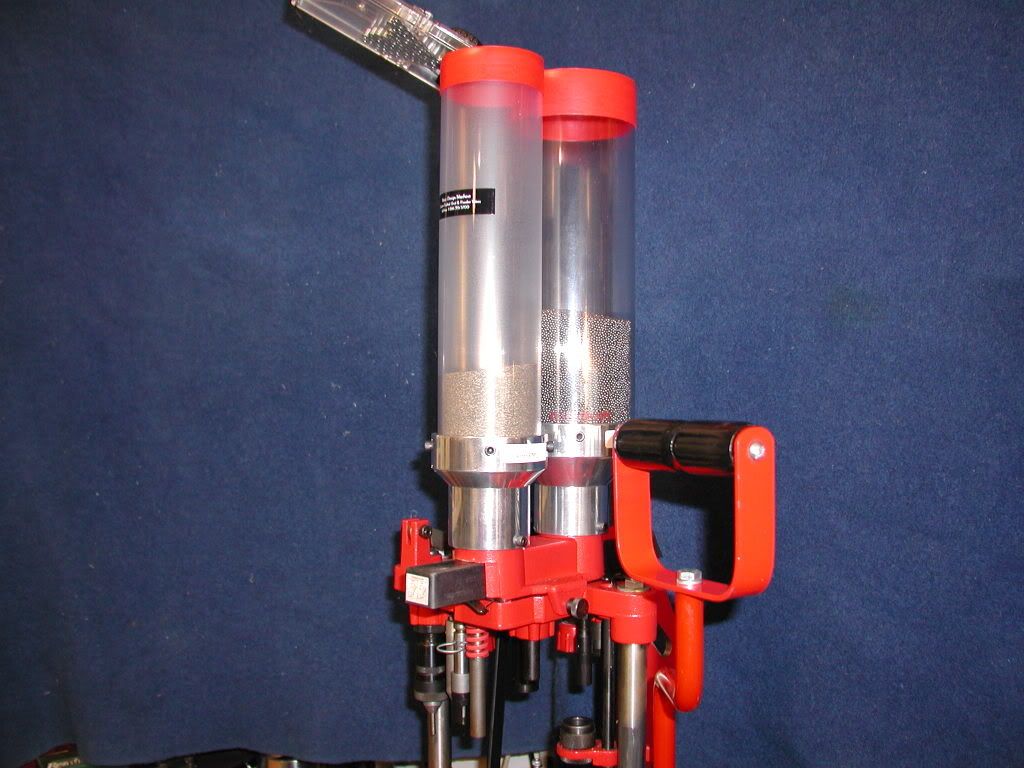 Thanks Lou