Hastings Trigger Assembly for the Remington 1100 and 11-87 Shotguns
Condition : This assembly is incredibly clean, 99% plus condition. It appears to have never been installed in a firearm.
Also worth noting, these are no longer being produced and as such are getting more and more difficult to come by, especially in this condition.
Price : $250.00 (plus shipping and handling)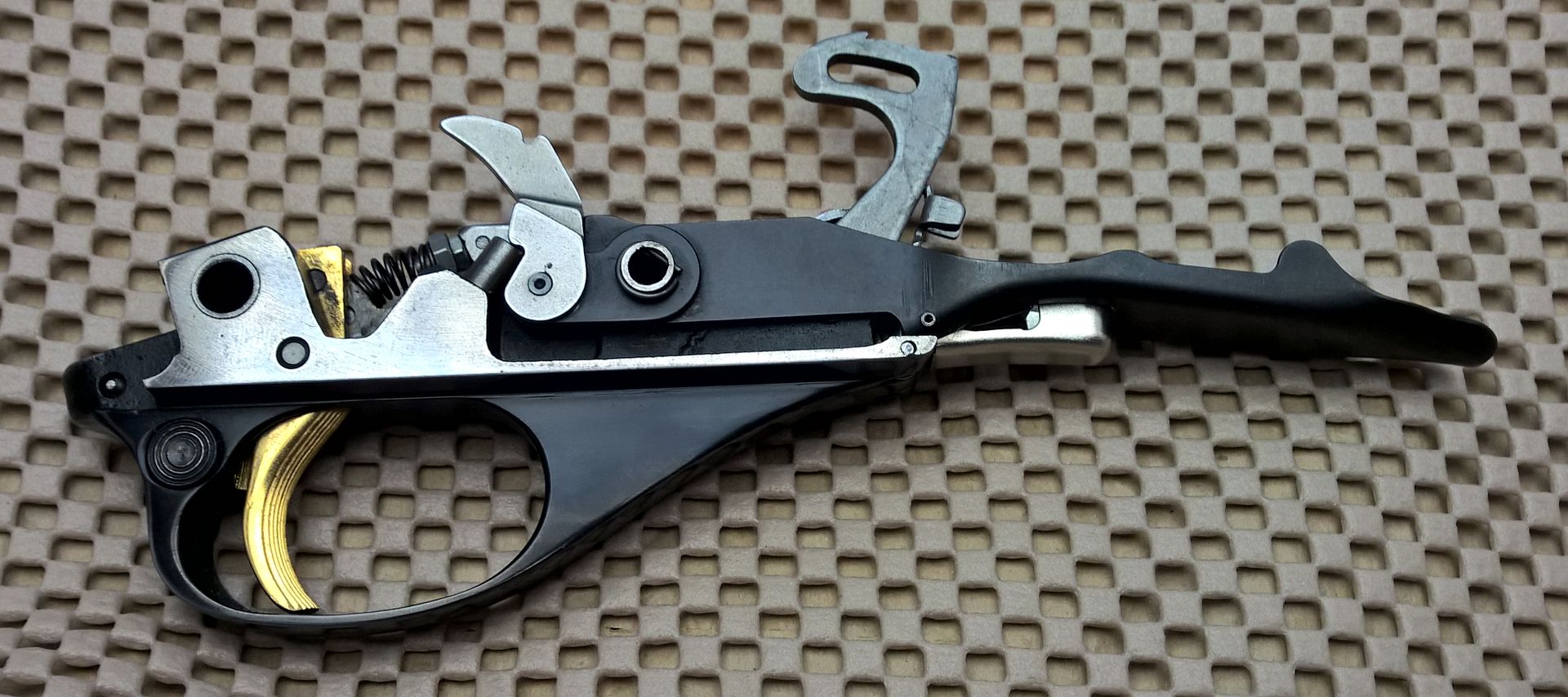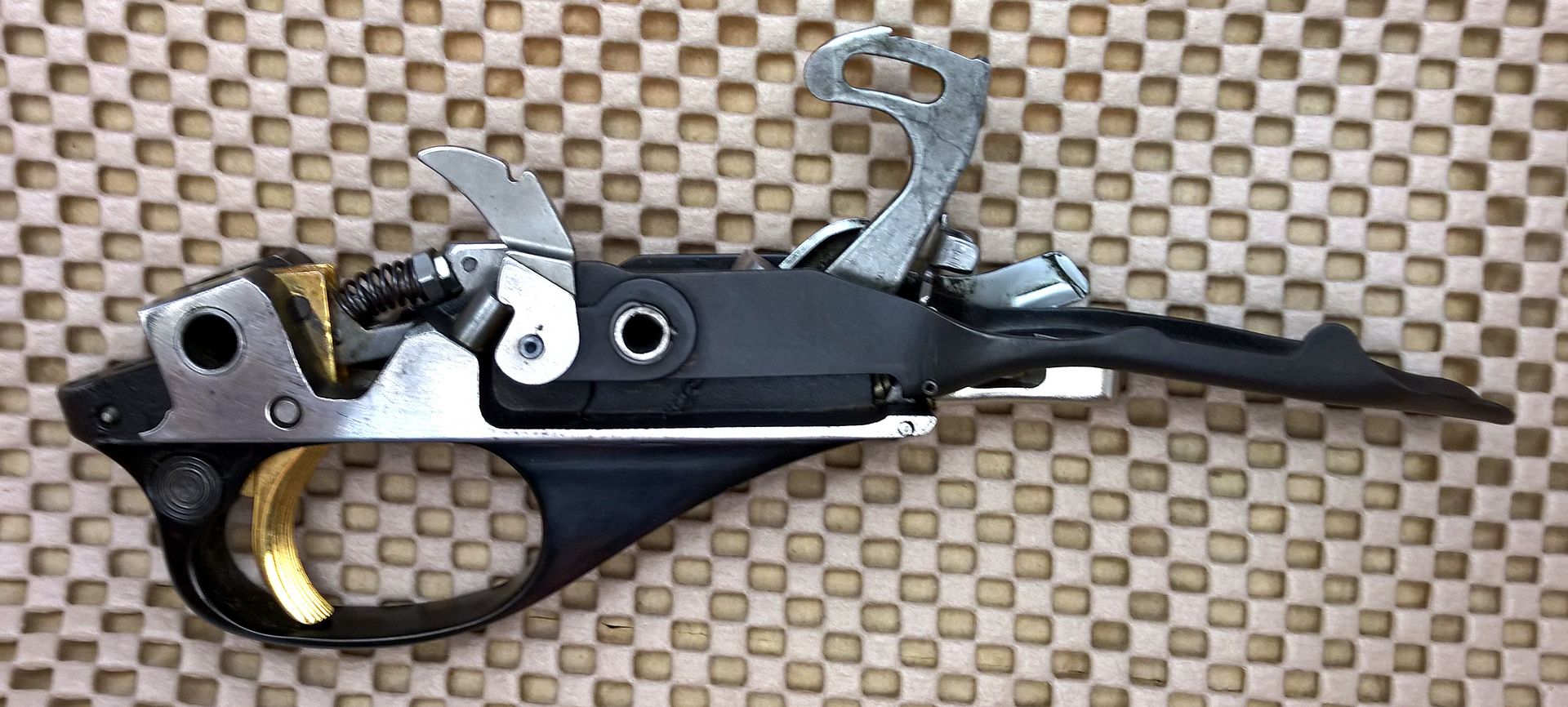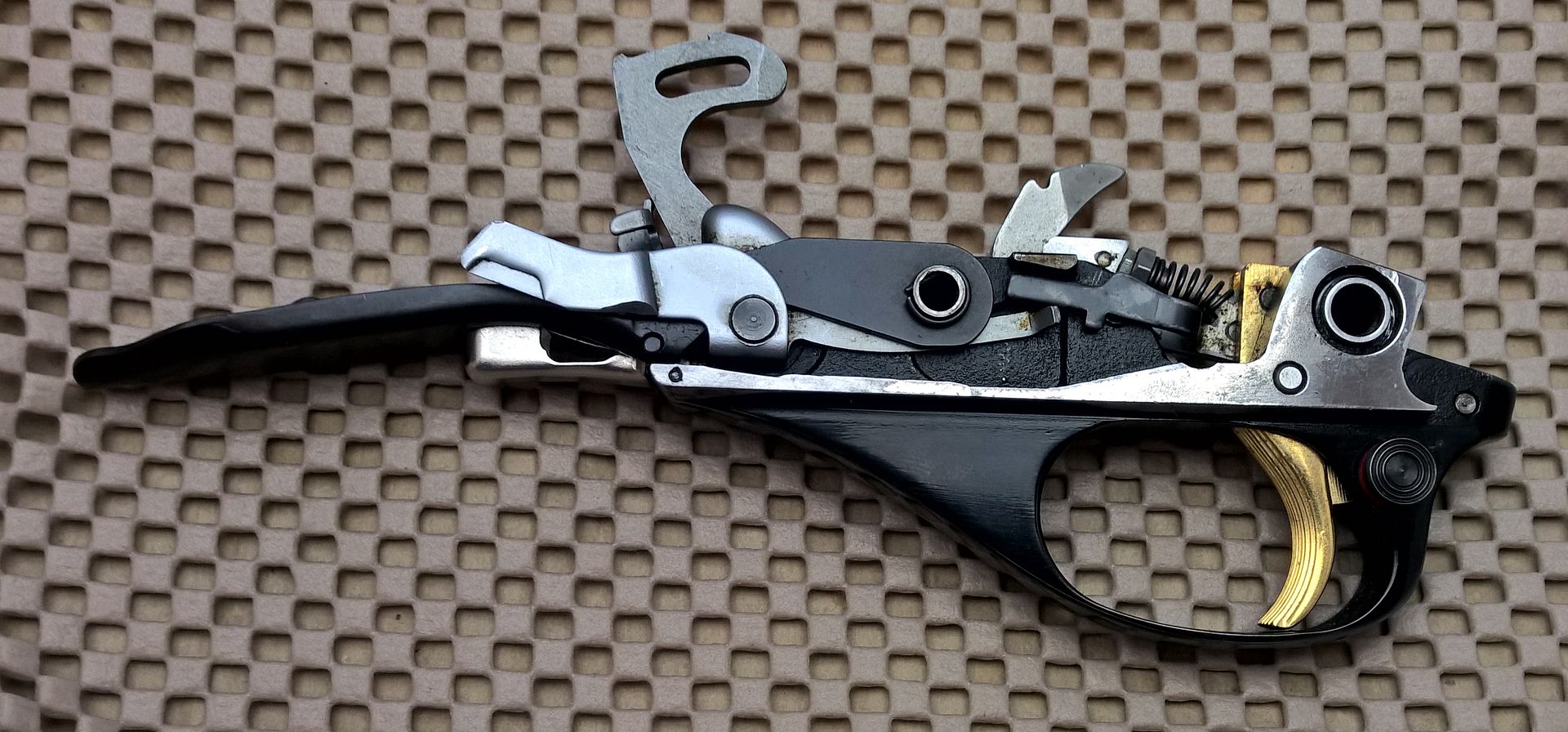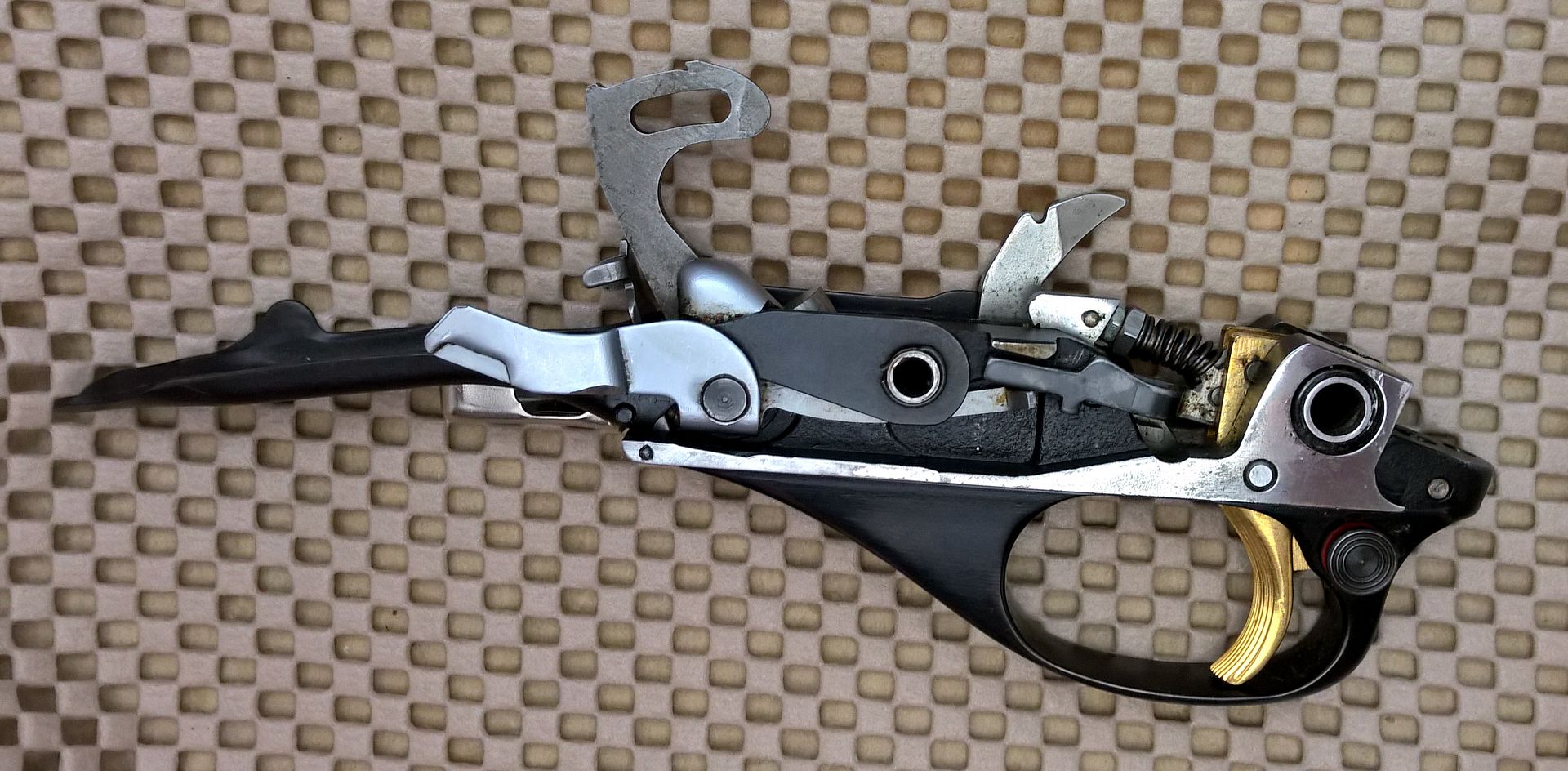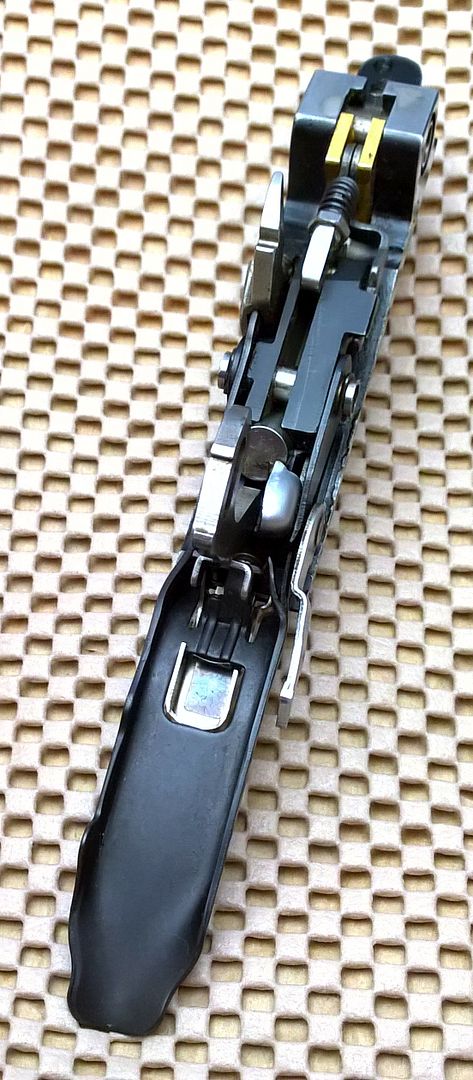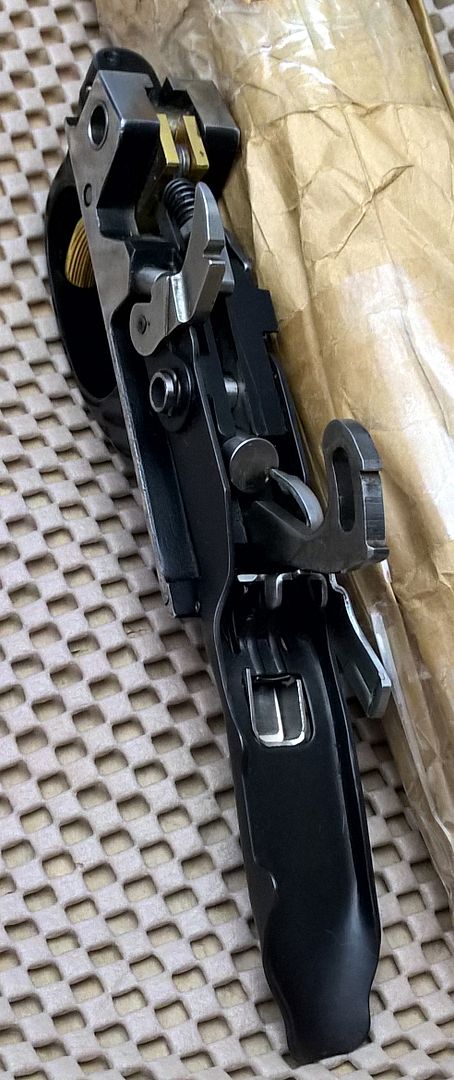 As with everything that I sell, if your not 100% satisfied with the purchase you may certainly return the item for a complete refund of the purchase price. I, of course, cannot (and will not) be held liable for the items AFTER they leave my possession, should the item you purchased be damaged in transport and / or after you receive said item, as unfortunate of a situation as that would be, there will be no refunds from me due to this. All the more reason for you to opt for insurance. Let me reiterate, AFTER the items leave my possession I will not be held responsible / accountable for it.
There will be a 4% charge for PayPal, I prefer USPS Money Orders for payment, however. Insurance is up to the buyer. No International Sales. I will wait on personal checks to clear prior to shipping.
First "I'll take it" , gets it.
My paypal address is : jj-guns (at) hot mail (dot) com
Thanks for Looking. Feel free to PM me or email me with any questions that you might have. Should my inbox be full feel free to send an email to the above email address.