1943 Ithaca M1911A1, before installing a WWII High Standard barrel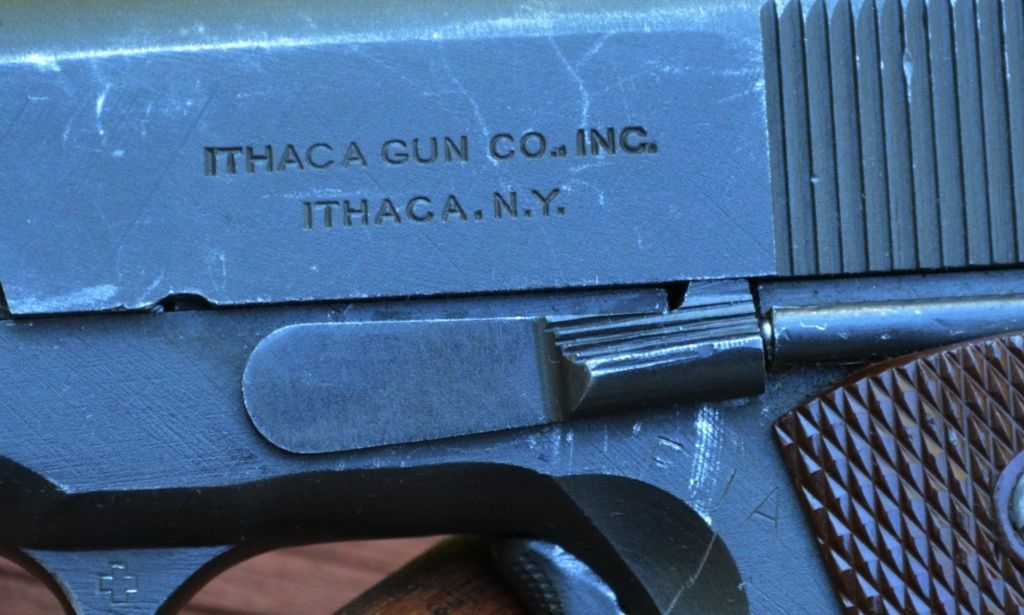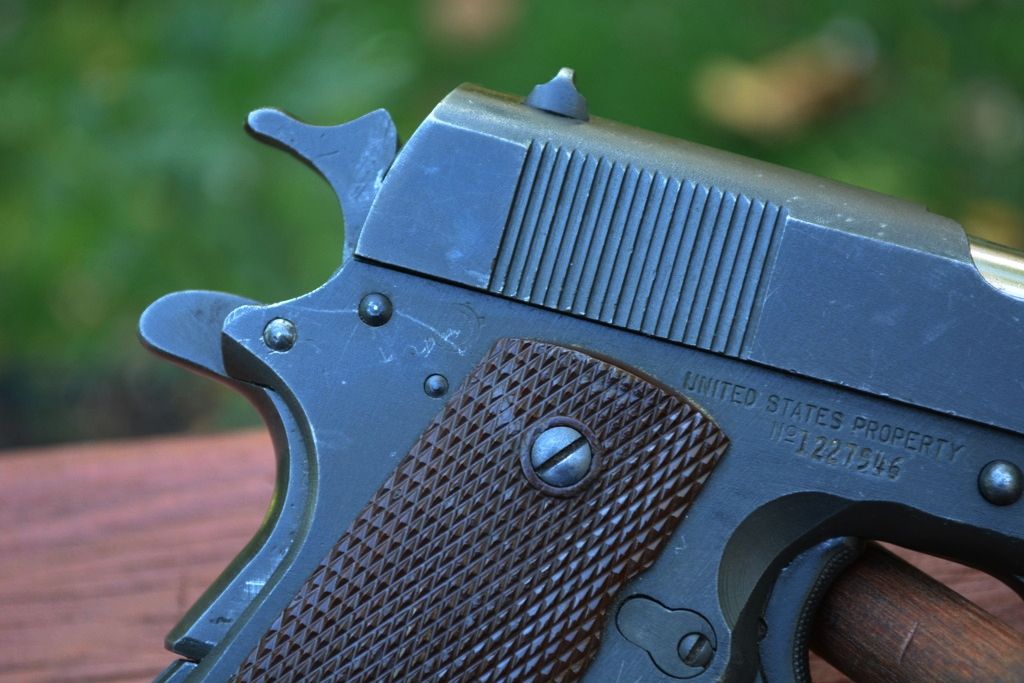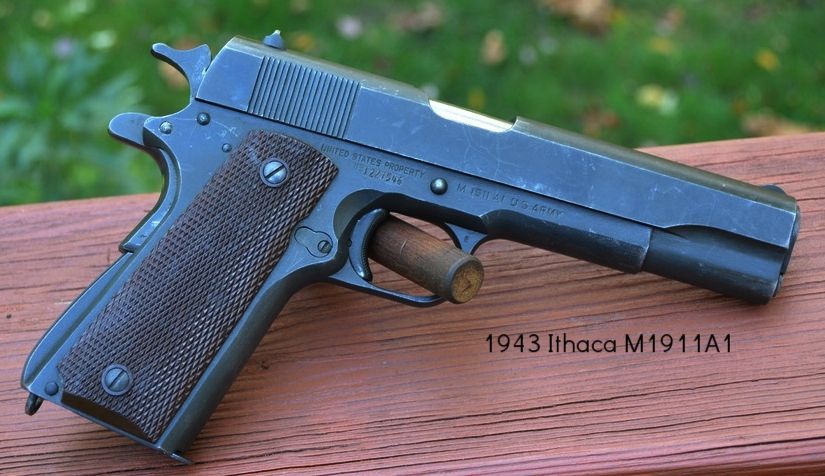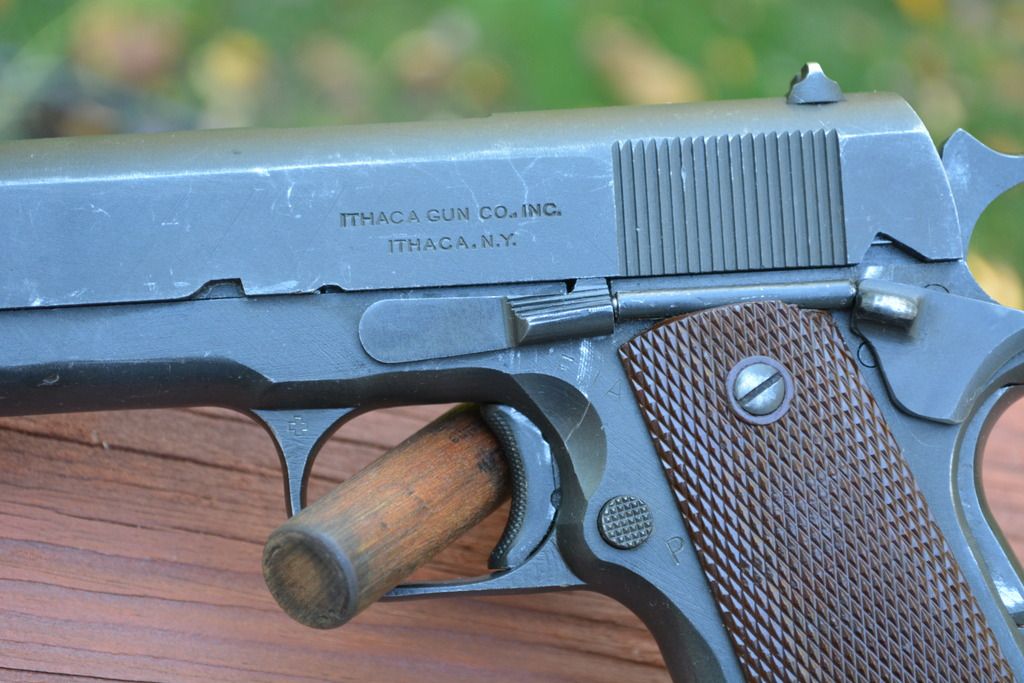 Shot it for the first time today
Five rounds at 14 yards
Scratches are not by me
I suspect that this gun is a post factory marriage of an Ithaca slide with a 1943 Ithaca frame.
Nonetheless, to me it feels like history, even more so with the High Standard barrel
And it reminds me of those who defended the Constitution and Freedom in WWII and at other times.
I doubt I will ever learn to shoot it as well as my most accurate handguns -- but it is certainly the most meaningful gun in my collection.