Good morning,
I got an email from former ATA president Ken Duncan informing me that Earl Scripture passed Sunday. No details are available at this time. Whether you liked him or not please be respectful about this news. He sent me a Christmas card for many years after moving to NC...…
FR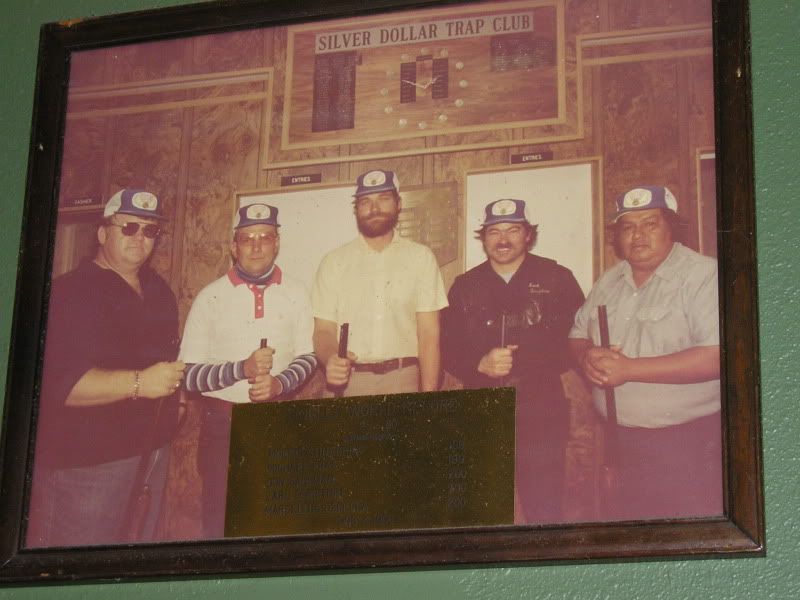 Paul Rollins NCHOF Induction Banquet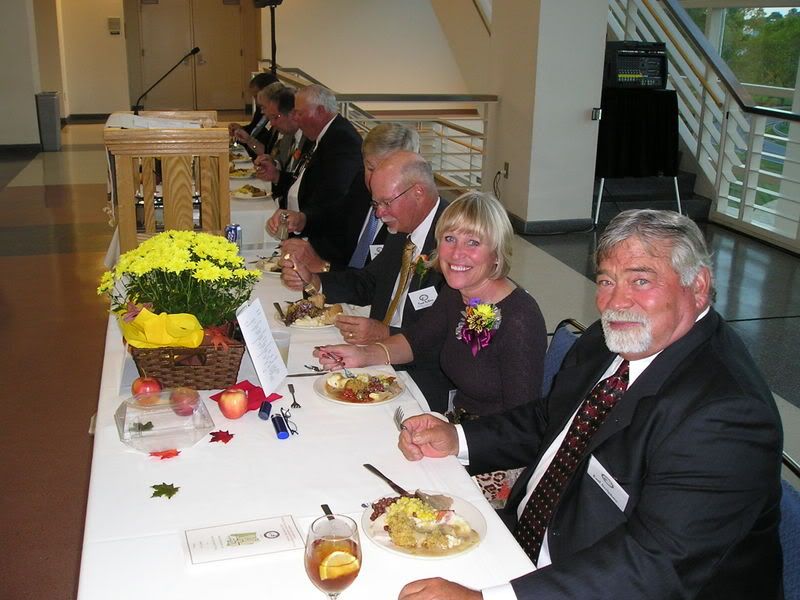 South Carolina State Shoot - miss all 5 and he would say - nuttin….