Discussion Starter
·
#1
·
I have AR-15 type and AK-47 type INTRAFUSE by Tapco, for those with an interest.
These magazines are very tough and have a lifetime warranty. A 150 lb. man can stand on the side of one without damaging the housing, and these don't get dented or rusty like sheet metal.
Please email with a phone to discuss, since P.M. does not always show through to my email in a timely fashion.
Thank you for looking.
Kirby
AR-15 .223/5.56mm
<a href="http://s186.photobucket.com/albums/x109/kirbythegunsmith/MAGS/?action=view¤t=AR3_zps1cb427eb.jpg" target="_blank">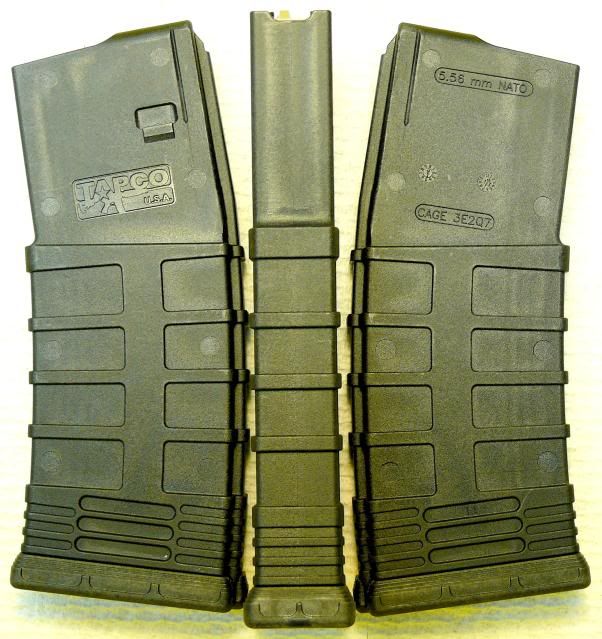 </a>
AK-47 7.62 x 39mm
<a href="http://s186.photobucket.com/albums/x109/kirbythegunsmith/MAGS/?action=view¤t=AK3_zps792f30c9.jpg" target="_blank">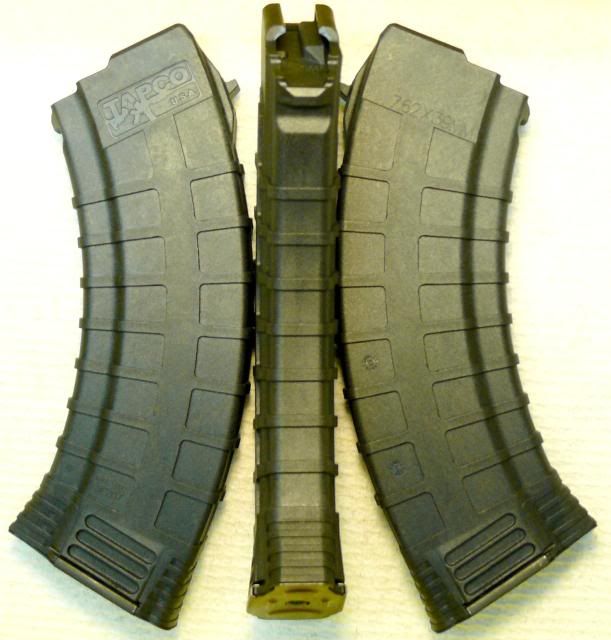 </a>